Easy to Get Rid of Vehicles with Melbourne Car Removals
There is always a quick and intelligent way of getting things done, and if you are looking for that to get rid of your old car, then you are at the right spot. Cash for cars 24×7 is the right solution for you. We are rated as one of the best car removals Melbourne-based companies with years of experience in this business. Our service has benefited a lot of sellers who are now part of our happy customers. And we are all because of them. We primarily focus on building a solid relationship with the customer, so we offer a free consultation call that you can get now; call 0413820969, and our customer care executive will be happy to help you. And if you wish to connect with us through the mail, consider writing to us at info@cashforcars24x7.com.au.
The only solution you would need for old car removals Melbourne.
Our Removals are Fast & Efficient
We are one of the most famous Melbourne car removal companies. We have been in the car removal service in Melbourne for years. We pride ourselves on customer service, reliability, and competitive pricing.
Now you no longer have to worry about the space your car has taken up, so it will be cleared soon if you contact us directly.
How does our Car Removals Melbourne Service Work?
We like to keep things straightforward. We offer old car removal services all over Melbourne. So that those dealing for the first time with us should not feel it's their first time and have a great experience with cash for car Melbourne.
We are a well-known Car removals Melbourne-based company that contacts people who wish to get rid of their old and junk cars and is looking for ways to do it. Sellers are expected to explain everything about their cars to the customer executive; this way, the car removal services in Melbourne will be able to evaluate the car's current market price and make an offer to the owner of the car. We ensure to offer a price you cannot refuse because it will be higher than other companies.
Here are a Few Tips To Understand
Tip 1: To sell your car at the best possible price, you must first evaluate its current market price. We offer a free car evaluation by our experts.
Tip 2: You can sell any car you wish, regardless of size, model, and year. No matter what car you have, we will take it.
Tip 3: You can make a reasonable amount of your old car, so do not just keep thinking about how you can sell it; ke the move and contact us.
Tip 4: Selling your old car is no big deal: if you contact the experts. Our daily work seems like an ordinary task; we know how it is done, so trust and contact us.
We Buy All Makes And Models
We are a family-run business with over 15 years of experience in the motor trade; we have built up a reputation for honesty and integrity. We buy all makes and models. We offer competitive prices on all vehicles; we never use hidden charges or terms.
Nissan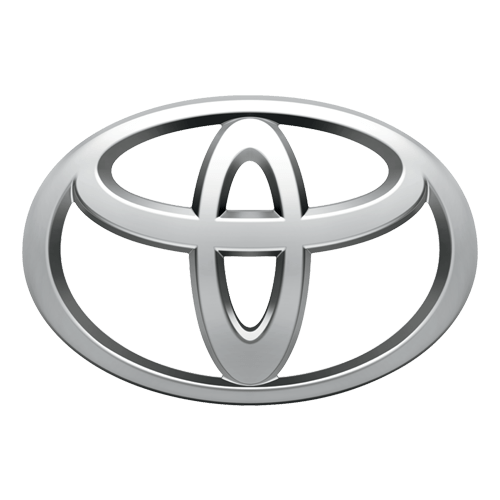 Toyota
Holden
Suzuki
BMW
Jeep
Daewoo
Audi
We Offer Absolutely Free Car Removals Melbourne
We have been an old car removals Melbourne based company for over 15 years. From consultation to towing, we offer it free. Many happy customers use us to get rid of their unwanted vehicles. Check for car removal near me, and you will get us there. If you wish to sell your car Melbourne, you need first to evaluate its current market price and share the details with us, and we will do that for you, and you do not have to pay anything for it.
We deal in all types of car removal, such as scrap car removals Melbourne, Unwanted Cars Removal, Accidental Car Removals Melbourne, and damaged car removals Melbourne.
---
Frequently Asked Questions (FAQ)